A breakthrough in building materials industry: Viglacera launches VIGLACERA Shop Online.
08:40 | 12/11/2018
E-Commerce is growing at an unprecedented rate and has become a familiar trading method of the big trading companies all over the globe. In Vietnam, e-commerce is becoming a mainstream channel that changes the customers behavior, requiring businesses and retailers to strive to keep pace with this trend.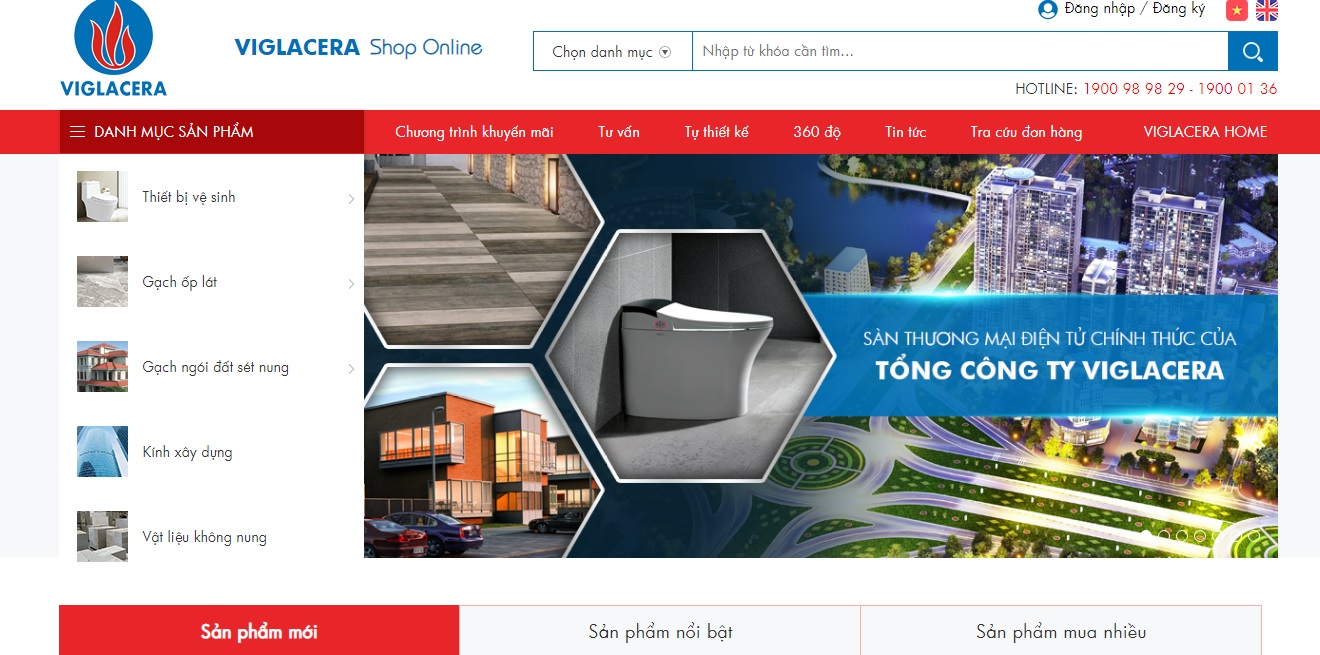 VIGLACERA Shop Online's interface https://viglacera.vn/

As a leading enterprise in the field of building materials business in Vietnam, also known as a prestigious brand in the field of real estate business, Viglacera has developed e-commerce as a long-term strategic marketing plan. E-commerce is the fastest way to reach and provide better service to consumers with a full range of products such as: tiles, sanitary ware, faucets and terra cotta, etc.
VIGLACERA Shop Online has officially operated from 8th November 2018 and is expected to become an important sales channel of Viglacera, meeting modern consumers convenience needs. With this online sales channel, Viglacera will bring new experiences with outstanding advantages to meet the increasingly demanding of consumers.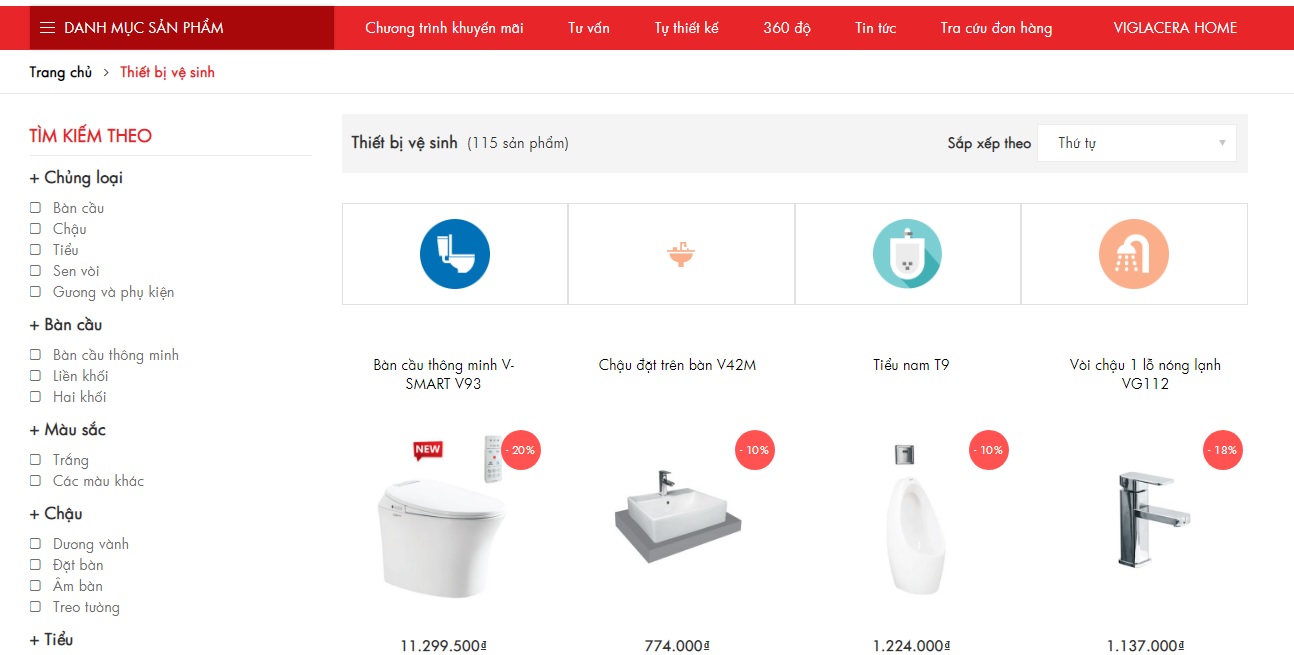 VIGLACERA Shop Online allows customers to shop anytime, anywhere. With just one smartphone or laptop, buyers can easily find the product they need with detailed product descriptions, origin and prices. Customers do not have to worry about buying fake and poor quality products..
In addition, the products ordered at VIGLACERA Shop Online will be delivered immediately after the order is completed and free shipping within 30km. After selecting and ordering online, customers will be contacted directly by Viglacera staff to confirm information and deliver time. Guidance and installation consultancy will also be implemented in a more direct and orderly way.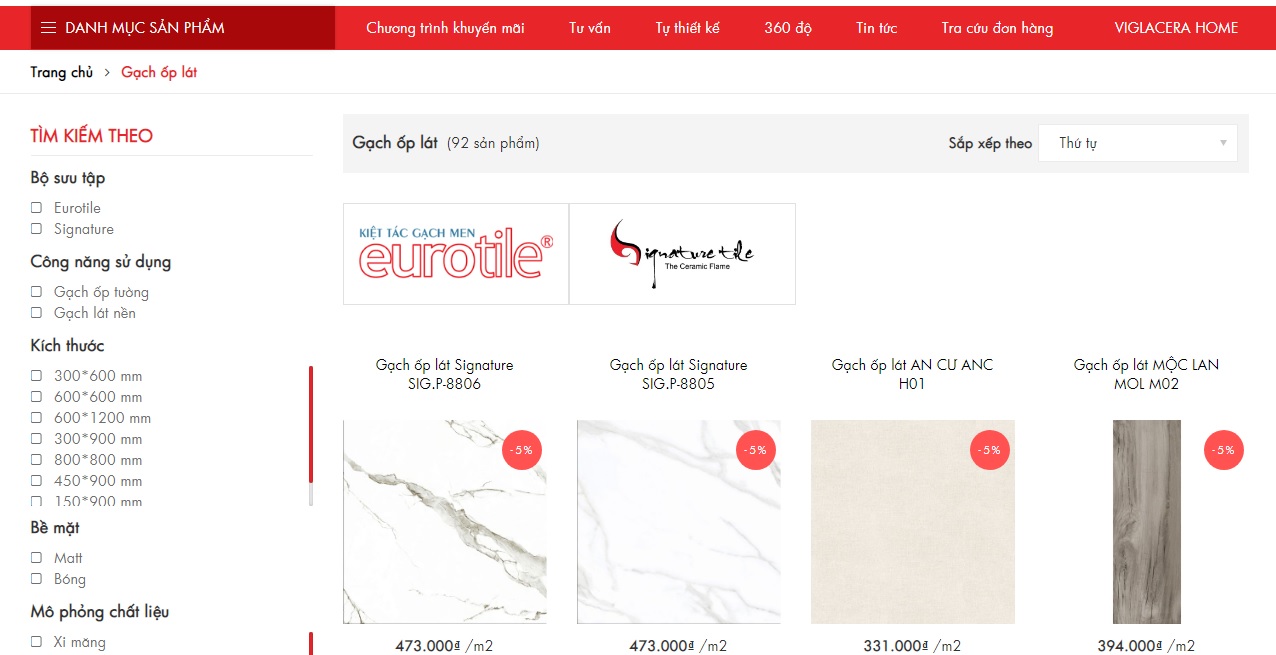 Viglacera Shop Online also has many attractive promotions, especially in the first three months of deployment. In preparation for the New Year and the Lunar New Year 2019, Viglacera Shop Online will launch a variety of up to 20% discount programs to attract year-end shopping tastes.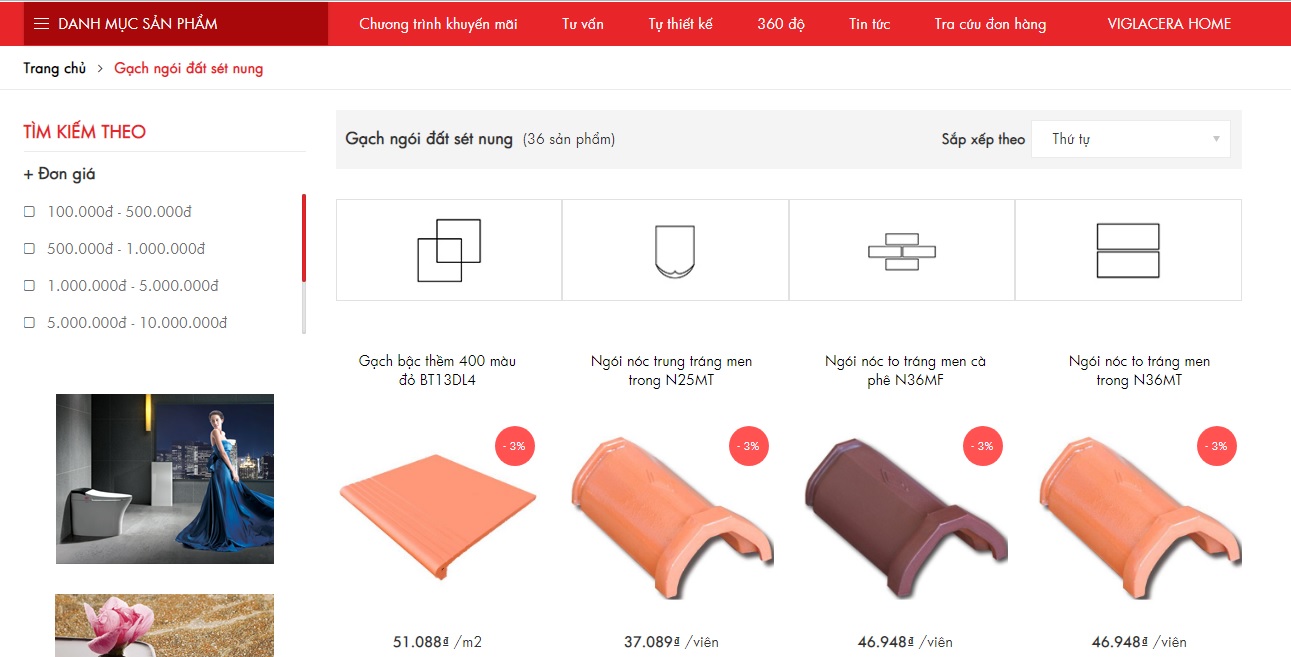 With Viglacera Shop online, Viglacera aims to create a reliable sales channel to bring high quality building materials products to customers and to help protect the Viglacera brand. Viglacera believes VIGLACERA Shop Online will not only create a different shopping experience, but also will become the first choice in the building materials market of Vietnamese consumers.
VIGLACERA Shop Online: https://viglacera.vn/
Hotline: 1900 98 98 29