Viglacera participates in the seminar "Net Zero: Green transition - Opportunities for leaders"
14:00 | 28/06/2023
On the morning of June 27, 2023, the seminar "Net Zero: Green transition - opportunities for leaders" took place at JW Marriott Hotel Hanoi with the participation of over 300 delegates representing state management agencies, experts, domestic and international businesses. This is a forum for open connection between businesses and policy-makers, aiming to gather ideas from practical experiences and pioneering pilot models in implementing the green transition goals of the business community, experts, and organizations both domestically and internationally.

Overview of the seminar
According to statistics mentioned at the seminar, the global CO2 emissions in 2022 reached 37 billion tons, the highest level since 1900. Vietnam is one of the top 20 countries with the highest emissions in the world. Without action, Vietnam's energy sector will account for 75% of emissions by 2050.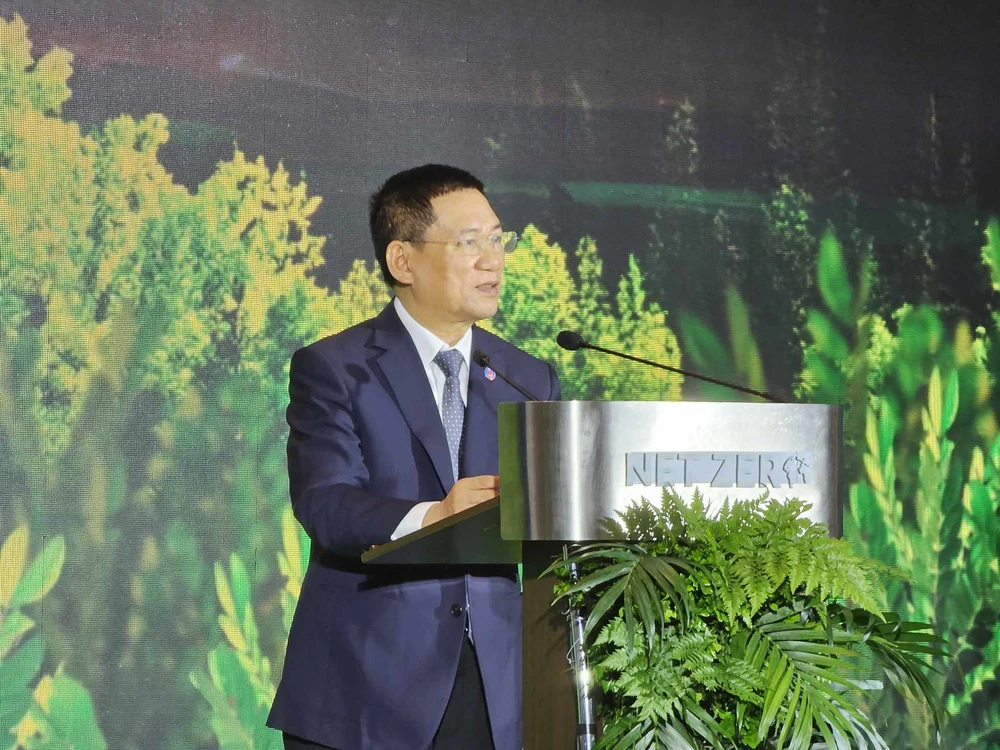 Minister of Finance Ho Duc Phoc emphasized the importance of policies for green economy development.
At the 26th United Nations Climate Change Conference (COP26) in 2021, Prime Minister Pham Minh Chinh made a Net Zero commitment for Vietnam by 2050. On October 1, 2021, the Prime Minister approved the National Green Growth Strategy. The strategy clearly defines that green growth is an important solution to promote the process of restructuring the economy associated with the renewal of the growth model, enhancing competitiveness and resilience against external shocks, and directly contributing to greenhouse gas emissions reduction to achieve the Net Zero commitment in the future.
Alongside the seminar, Viglacera plays a role as one of the businesses committed to leading the Net Zero trend, demonstrated through practical solutions in green construction materials, environmental-friendly and pioneering elements in the market such as Autoclaved Aerated Concrete (AAC/ALC), Energy-saving Glass (Low-E, Solar Control), Tiles, and Sanitary Equipment.

Attendees interested and evaluated Viglacera's eco-friendly products
Representatives from the Director of the machinery line Aerated Autoclaved Concrete production, shared with the program organizers: Since 2010, Viglacera has recognized the trend of sustainable development and decided to invest in a modern aerated autoclaved concrete production line from Germany. The transition from traditional red bricks to non-fired materials helps reduce CO2 emissions to nearly zero. Additionally, the entire production process follows a natural material recycling system, which requires very little energy and resources, while providing cost and durability benefits for both investors and users. In 2023, Viglacera's aerated autoclaved concrete received the green material certification from the Singapore Green Council.

Regarding energy-saving solutions, Viglacera has introduced LowE and Solar Control glass products. These green products help save up to 51% of electricity costs, block up to 79% of solar radiation, and prevent up to 99% of ultraviolet (UV) rays. Currently, Viglacera continues to expand its investment in a super white float glass production plant to meet the increasing demand for solar energy glass and energy-saving glass. This is also the first and only float glass production line in Vietnam, demonstrating Viglacera's commitment to accompany the government's sustainable development strategy.
With technical improvements and new technology investments, Viglacera commits to accompany the Government in implementing Vietnam's commitments at COP26 to reduce net emissions and global Methane emissions by 2050.


Some images from the seminar "Net Zero: Green transition - opportunities for leaders":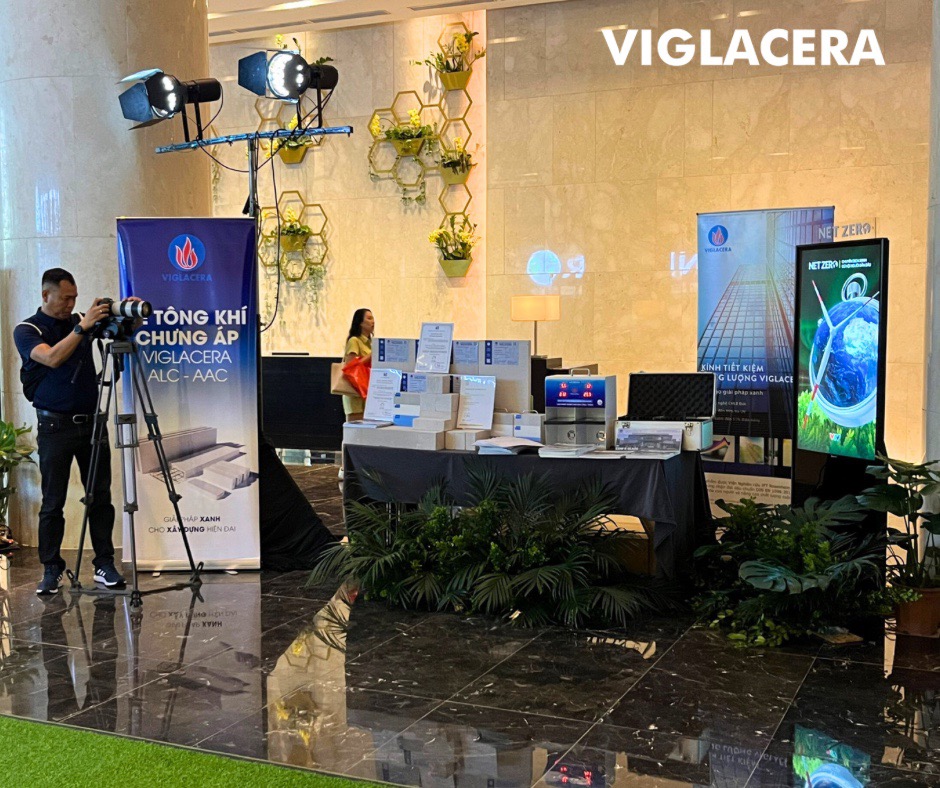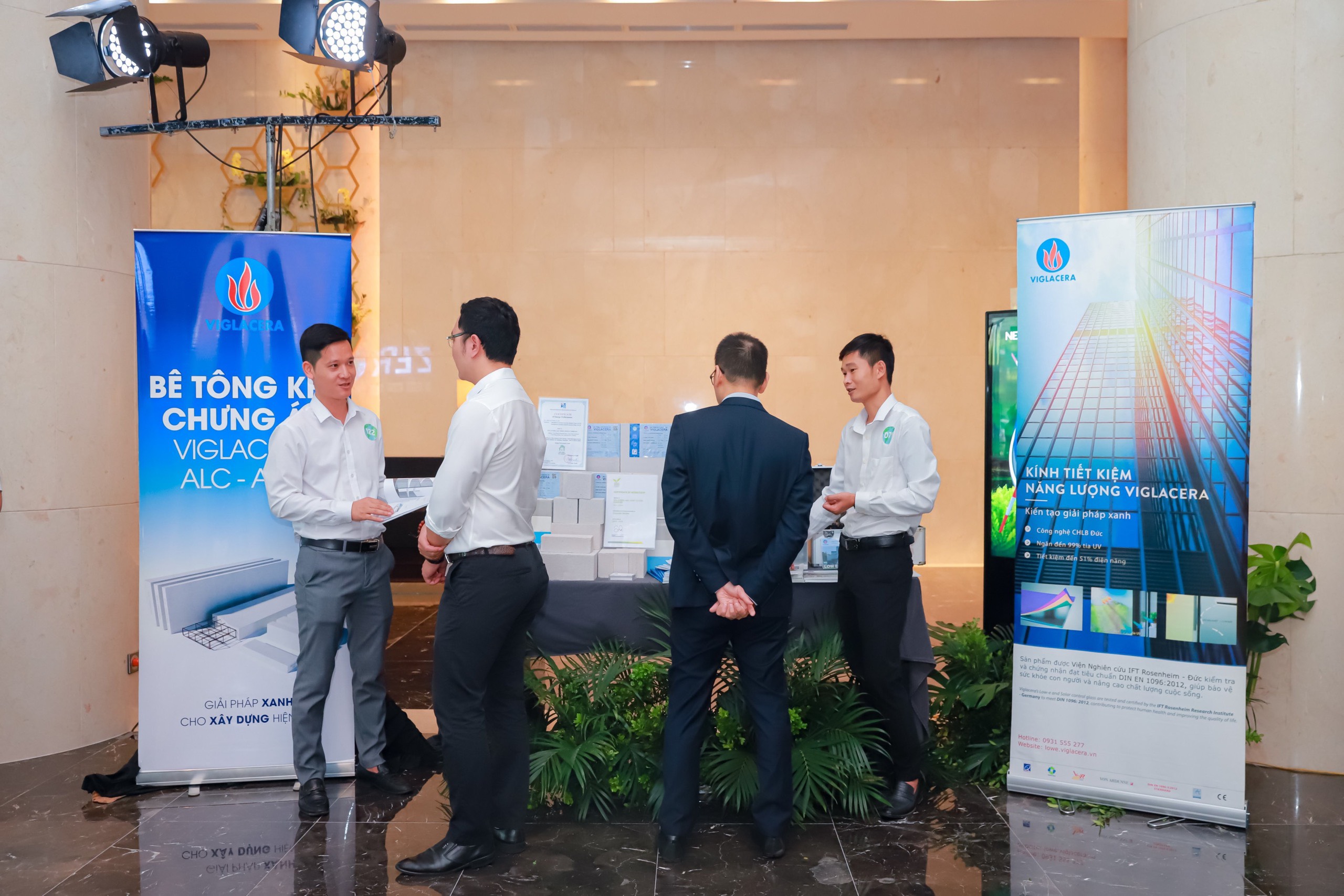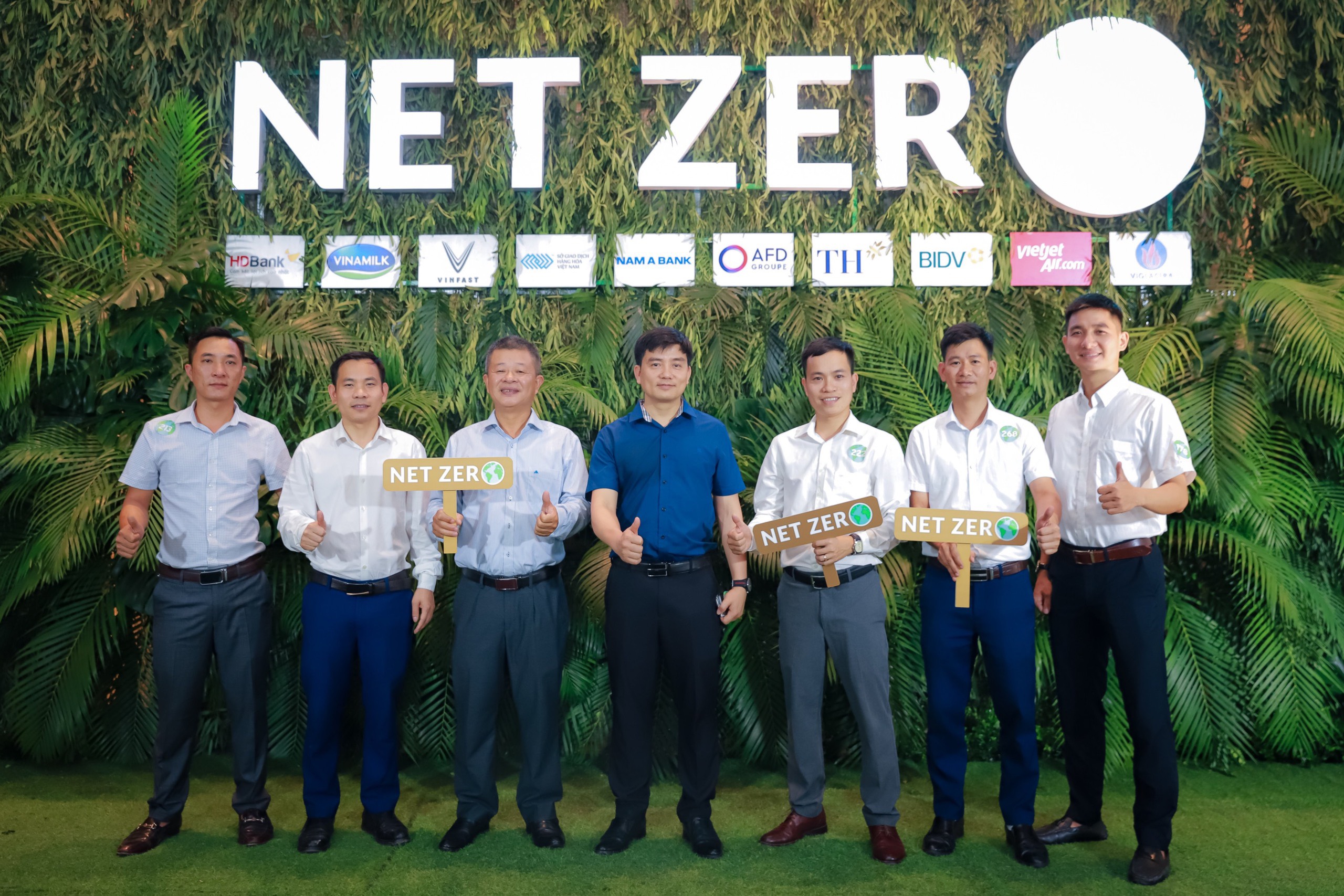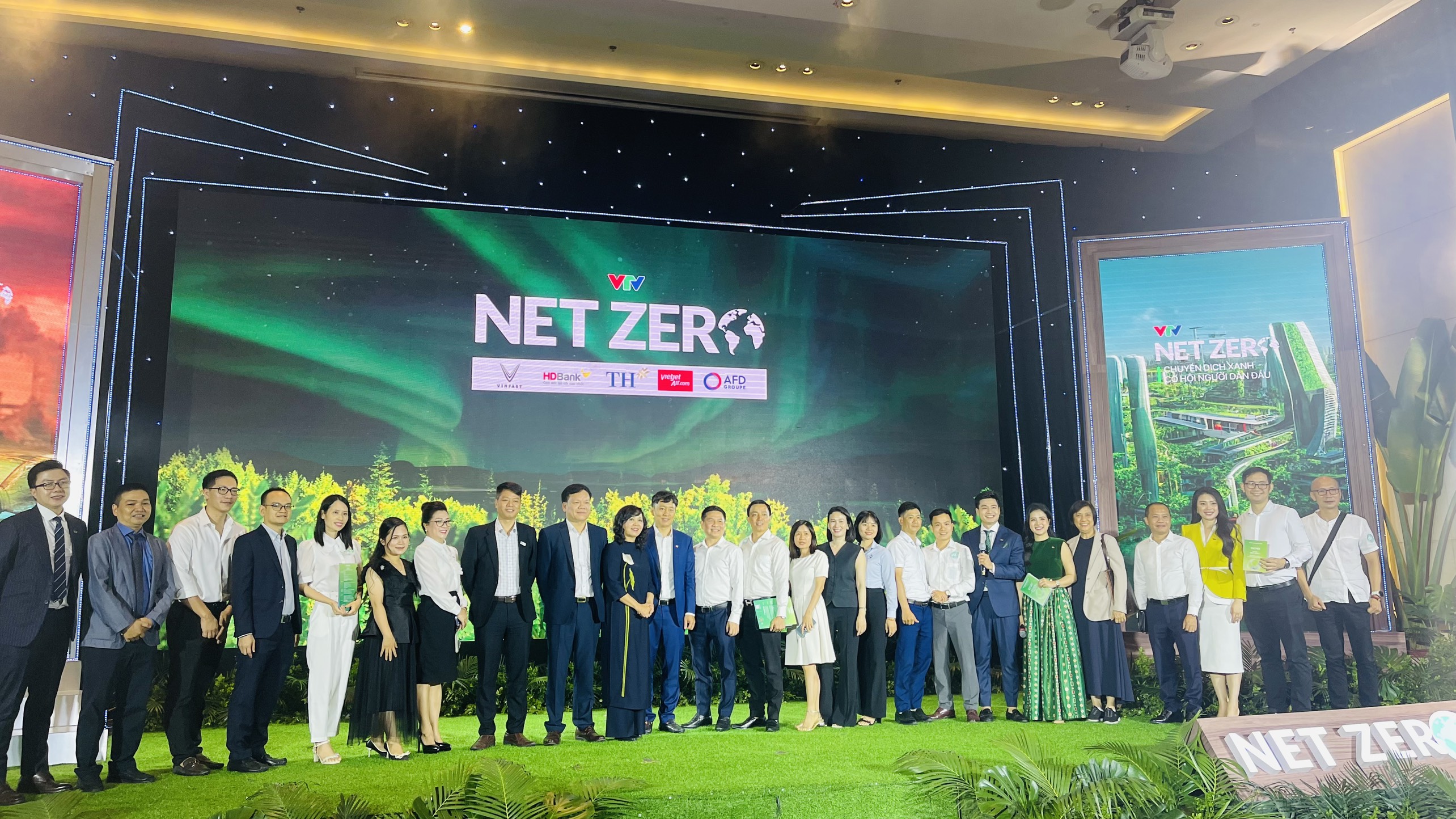 Thông tin chi tiết về Hội thảo: https://vtv.vn/kinh-te/hoi-thao-net-zero-chuyen-dich-xanh-co-hoi-cho-nguoi-dan-dau-tang-truong-xanh-de-phat-trien-ben-vung-20230627062827838.htm