Production and Business result of Viglacera Corporation – JSC in February 2020
10:43 | 04/03/2020
In the morning of 2 February 2020, Viglacera Corporation - JSC held a briefing to evaluate results of the production and business plan commenced in February 2020, and to launch business and production plan in March 2020.
The evolution of Covid-19 influenza epidemic has made a negative impact on production and business activities of the whole market recently, which also leads to a direct consequence of affected business results in February of Viglacera Corporation, for instance, Manufacturing factories suffer from insufficient input materials; export activities meet difficulties.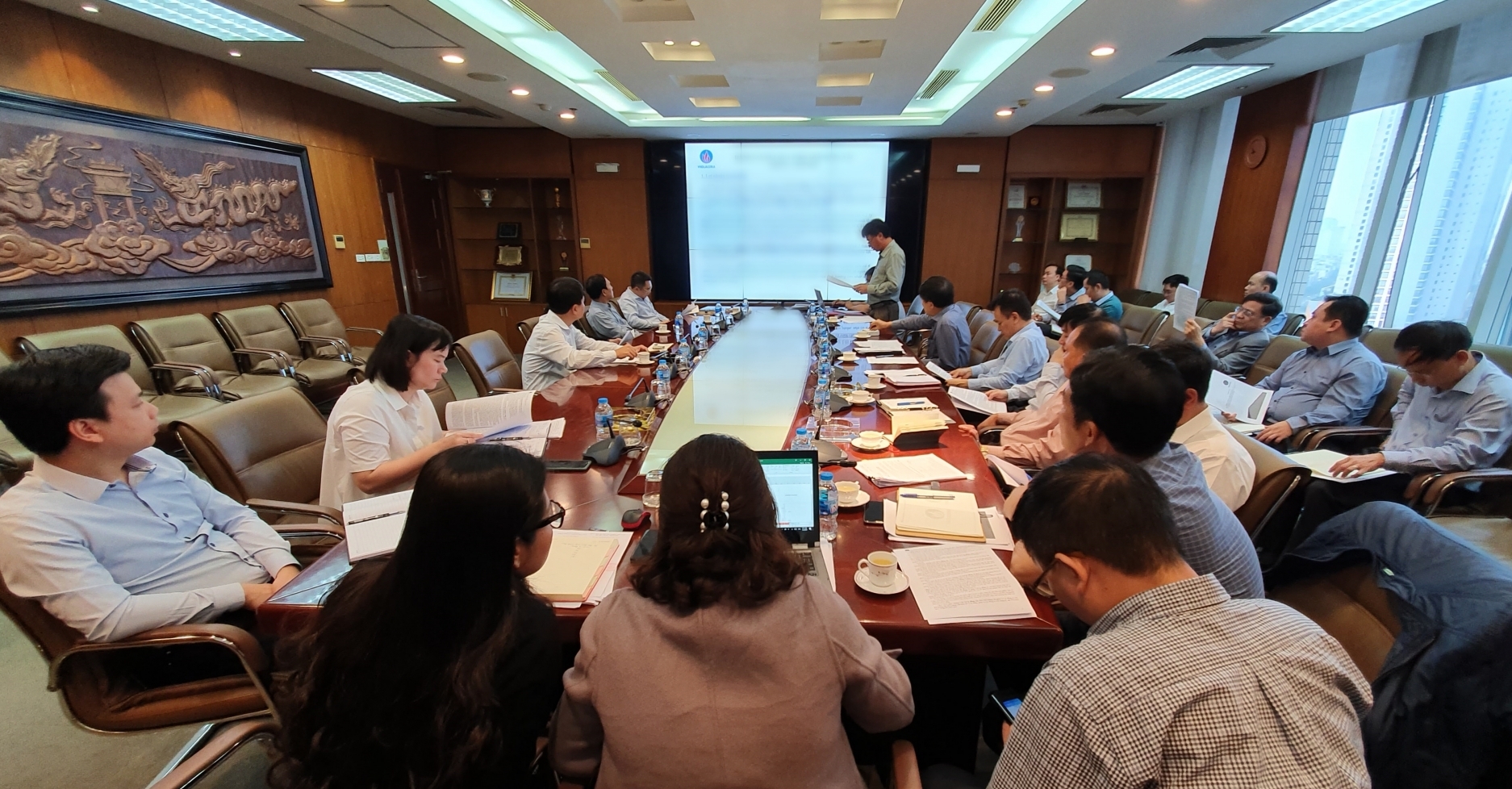 Despite the adverse circumstance, in the February and first 2 months of 2020, Real Estate sector of the Corporation surpassed the February plan and the accumulated profit in the first 2 months increased by 10% compared to the previous period. Industrial infrastructure leasing business is still a highly effective field of Real Estate Department in the first 2 months.
Delivering a leadership speech at the briefing, General Director Nguyen Anh Tuan directed the Corporation to stick to goals of March and the first Quarter plan of 2020, focus on solutions in management activities. Directors and officers shall be present at subsidiary units to engage themselves in problem-sovling and be proactive before all market developments in the near future.
In March, apart from deploying business and production plans in units in accordance with available plan, the Corporation also concentrated on implementing important works such as organizing Employees' Meeting at units and holding the annual General Meeting of Shareholders 2020 in joint stock companies, preparing for the General Meeting of Shareholders of the Corporation in April 2020.
The whole Corporation focuses on following targets of production and business plan in March, the first Quarter of 2020; Assigning specific and clear tasks for each officers to ensure timely progress and quality of works under functions and duties of their respective departments and divisions; Reporting timely difficulties and obstacles to pinpoint solutions to ensure achievements of goals and progress as expected; Continuing to take preventative anti-epidemic measures in all units and Parent Company Office.
Some photos taken at the briefing: